Mattresses
Browse our range of high quality mattresses which are designed to meet every need. We have top brands such as Somnus and Tempur as well as a range of construction styles including open spring, pocket
Browse our range of high quality mattresses which are designed to meet every need. We have top brands such as Somnus and Tempur as well as a range of construction styles including open spring, pocket spring, and memory foam.

Choose from a selection of different tensions to suit your personal preferences. Our mattresses are designed to fit any standard bed frame, with sizes ranging from single up to super king, as well as a selection of mattress toppers to add that extra layer of luxury.
...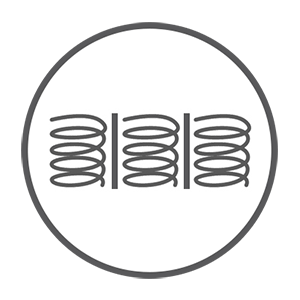 Great for couples, these springs work independently of each other to distribute weight and reduce motion transfer.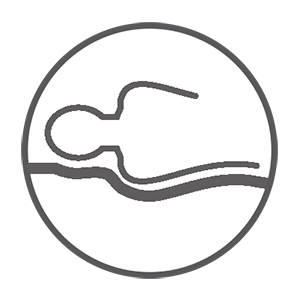 Moulds to your body to create a weightless, sinking-in sensation. Perfect for people with painful joints or allergies.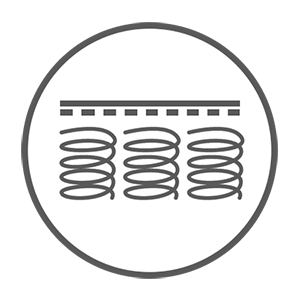 Brings together the best combination of materials to suit specific needs, from springs and foam to latex and gel.
You've viewed 23 of 132 products